Talk topic: Grounded thinking – The smartest approach for better decisions in a complex world.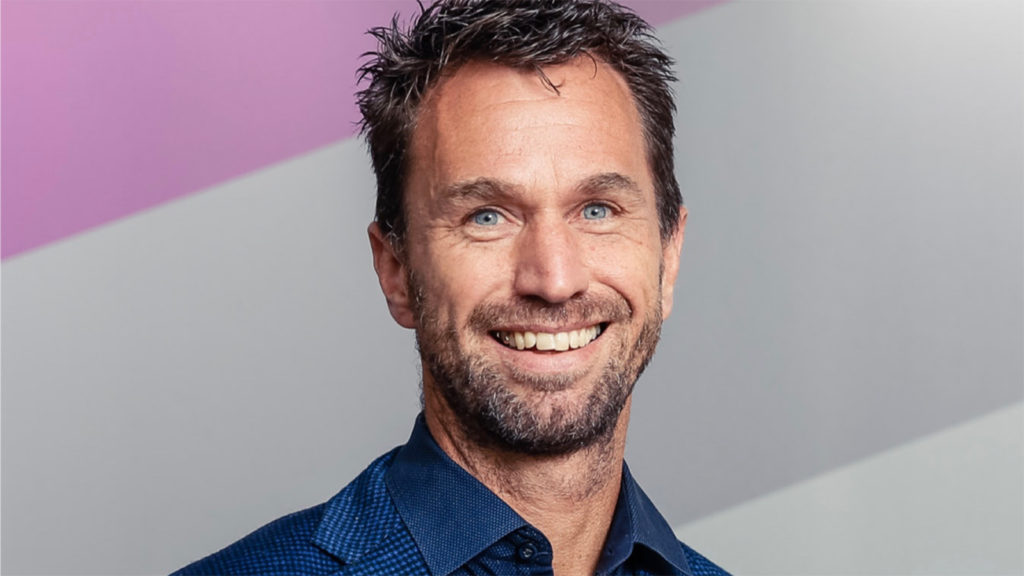 In a disconnected and brittle world we need a new thinking approach to reach better decisions. Based on the grounded theory Stephan is talking about the smartest approach for the Next Generation of Business to design future.
Stephan Grabmeier is a creative mastermind for innovation, future business and sustainable transformation. He is partner of the European think tank Zukunftsinstitut and the grameen creative lab, the European joint venture with Nobel Peace Prize winner Prof. Muhammad Yunus to foster the social business movement. Stephan helps pupils with his foundation Next Entrepreneurs to solve problems by acting like Start Ups. His current book Future Business Kompass is a must read for all game changers.