TEDxEhrenfeld • 10. November 2019 • Cinenova, Cologne
How to make space for women​
Dorothee Fiedler
Former Director General of the Federal Ministry for Economic Cooperation and Development
Why universities should build more
emotional intelligence
Heiko Hutmacher
CHRO and Member of the Board of Management at Metro AG
How a small startup forced a multi-billion dollar industry to change
Tim Schumacher
Co-Founder and Chairman eye/o GmbH
On the origin of spacies
Ina-Marie Orawiec
Urban Planner and Architect
Why we urgently need an AI-resilient society
Thomas Bartz-Beielstein
Director Institute for Data Science, Engineering, and Analytics at TH Köln
If you can't stop thinking, watch out
Jonathan Mall
Psychology-Tech Entrepreneur and Nerd
Delicious food waste
Nicole Klaski
Founder of THE GOOD FOOD
Take a look behind the scene
Something is wrong.

Instagram token error.
Gabriel Ganev Keubgen
Organizer & Speaker Acquisition
Ali Kafes
Co-Organizer & Project Management
Marlitt Kaun
Speaker Acquisition
Tabea Wagner
Event Management
Rositsa Tuncheva
Marketing
Marina Mihaylova
Speaker Acquisition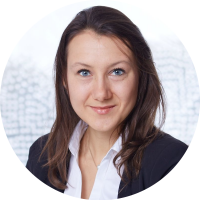 Svenja Enss-van Gemmern
Event Management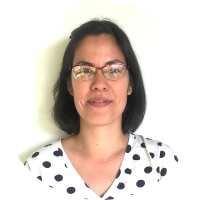 Julia Alfonso
Speaker Acquisition
Maximilian Schumann
Event Management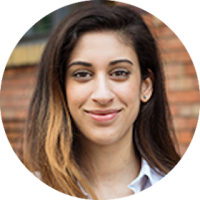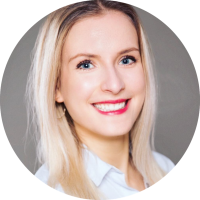 Max Stern
Speaker Acquisition
Christobal Pualuan
Ticketing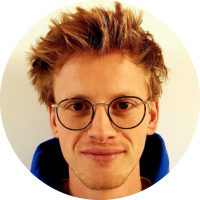 Christian Stunz
Public Relations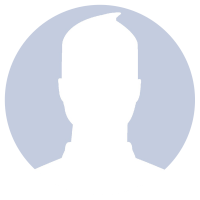 In the spirit of ideas worth spreading, TEDx is a program of local, self-organized events that bring people together to share a TED-like experience. At a TEDx event, TED Talks video and live speakers combine to spark deep discussion and connection. These local, self-organized events are branded TEDx, where x = independently organized TED event. The TED Conference provides general guidance for the TEDx program, but individual TEDx events are self-organized. (Subject to certain rules and regulations.)
The purpose of our independently organized event is to engage, empower and give back to our local community. At TEDxEhrenfeld speakers from all walks of life will share their passion, ideas, and experiences in order to spark an inspired discussion and provoke the creation and the exchange of ideas. The talks will be recorded and uploaded on YouTube, our website and the official TED website. We are absolutely thrilled to go on this adventure with you as a diverse community while surrounding ourselves with perspectives in motion.
Only with our partners we are able to share ideas with our community