About TEDx
x = independently organized event
In the spirit of ideas worth spreading, TEDx is a program of local, self-organized events that bring people together to share a TED-like experience. At a TEDx event, TED Talks video and live speakers combine to spark deep discussion and connection. These local, self-organized events are branded TEDx, where x = independently organized TED event. The TED Conference provides general guidance for the TEDx program, but individual TEDx events are self-organized. (Subject to certain rules and regulations.)
About TED
TED is a nonprofit organization devoted to Ideas Worth Spreading. Started as a four-day conference in California 30 years ago, TED has grown to support its mission with multiple initiatives. The two annual TED Conferences invite the world's leading thinkers and doers to speak for 18 minutes or less. Many of these talks are then made available, free, at TED.com. TED speakers have included Bill Gates, Jane Goodall, Elizabeth Gilbert, Sir Richard Branson, Nandan Nilekani, Philippe Starck, Ngozi Okonjo-Iweala, Sal Khan and Daniel Kahneman.
The annual TED Conference takes place each spring in Vancouver, British Columbia. TED's media initiatives include TED.com, where new TED Talks are posted daily; TED Translators, which provides subtitles and interactive transcripts as well as translations from volunteers worldwide; the educational initiative TED-Ed. TED has established The Audacious Project that takes a collaborative approach to funding ideas with the potential to create change at thrilling scale; TEDx, which supports individuals or groups in hosting local, self- organized TED-style events around the world, and the TED Fellows program, helping world-changing innovators from around the globe to amplify the impact of their remarkable projects and activities.
Follow TED on Twitter at twitter.com/TEDTalks, or on Facebook at facebook.com/TED.
Tap on the images to find out about our most favorite TED talks!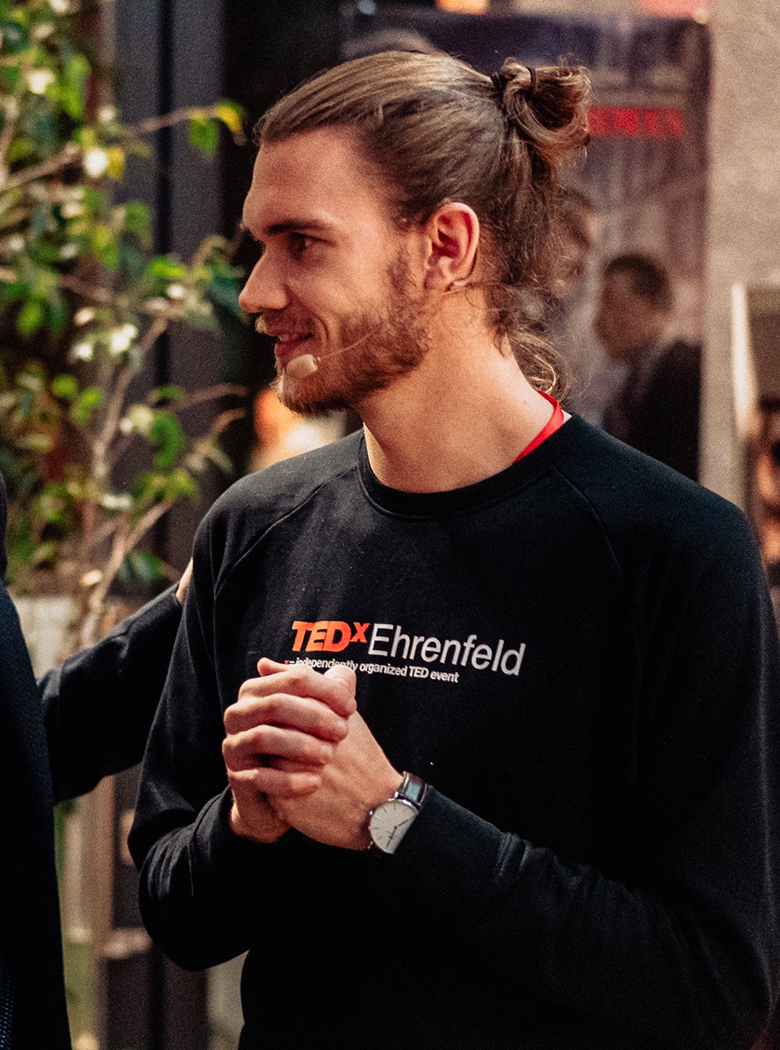 Gabriel Ganev Keubgen
Organizer & Operations
Ali Kafes
Co-Organizer & Project Management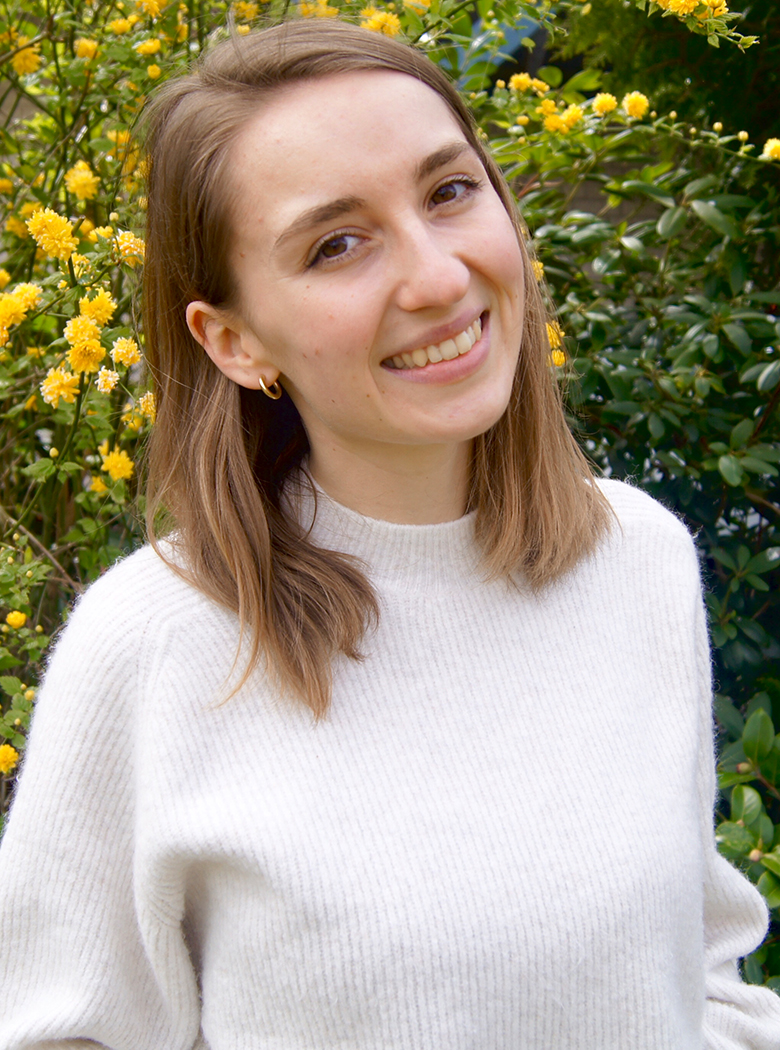 Marlitt Kaun
Speaker Acquisition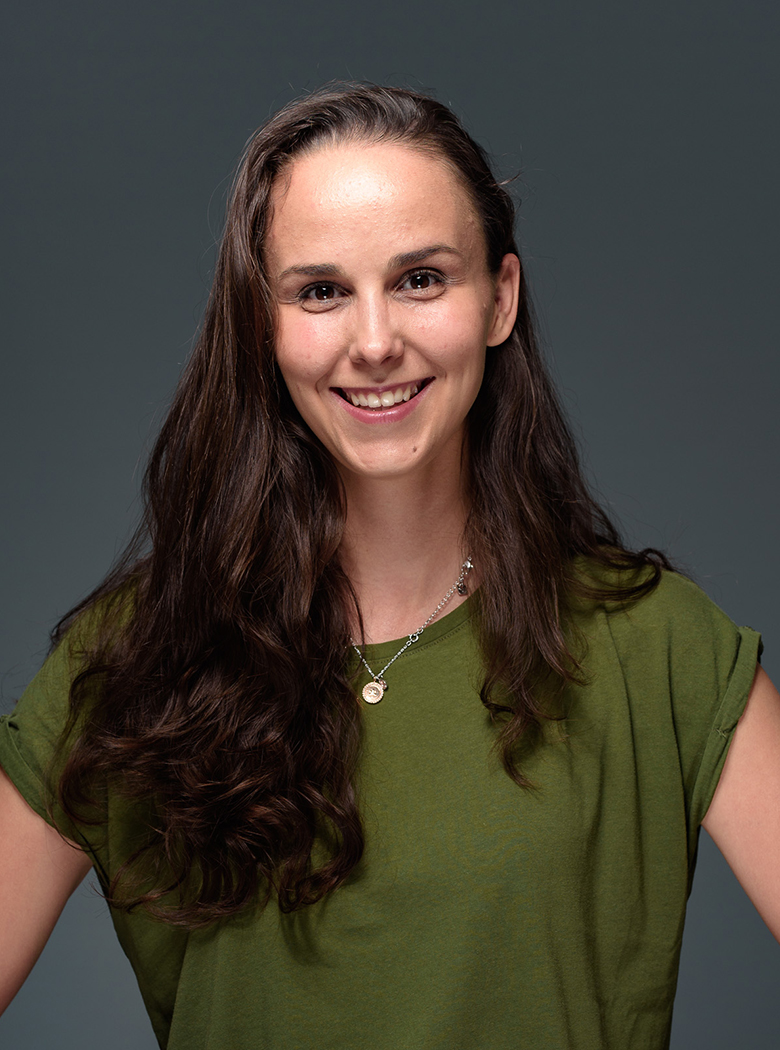 Marina Mihaylova
Speaker Acquisition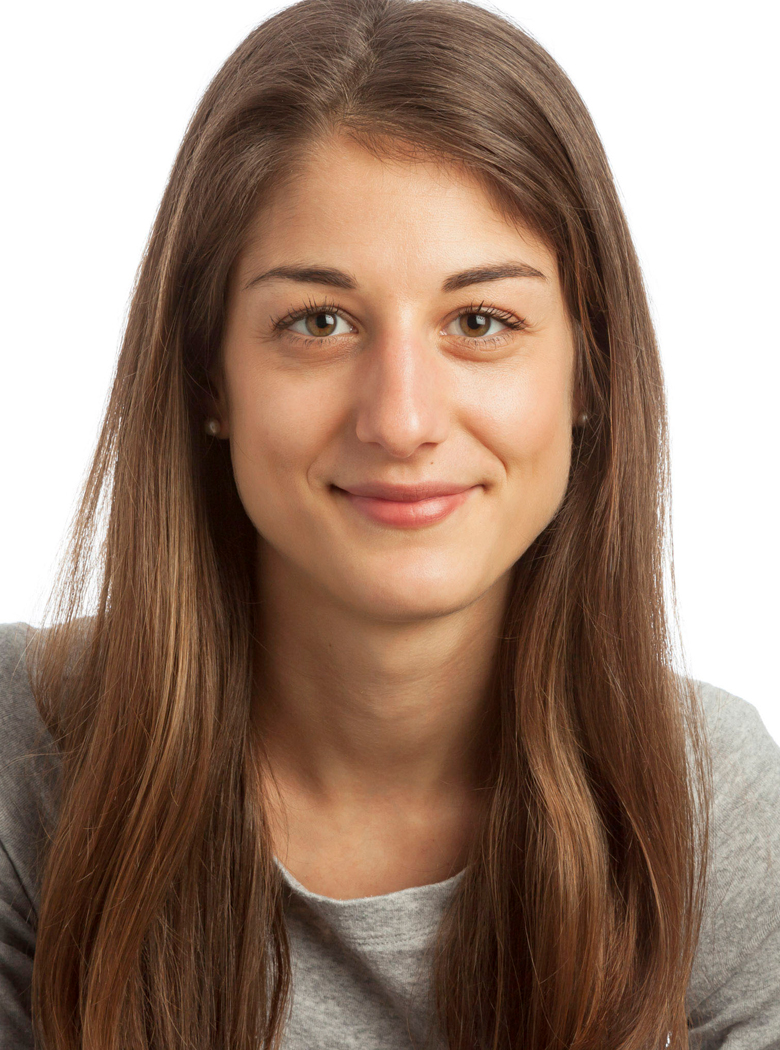 Hannah Hägele
Speaker Acquisition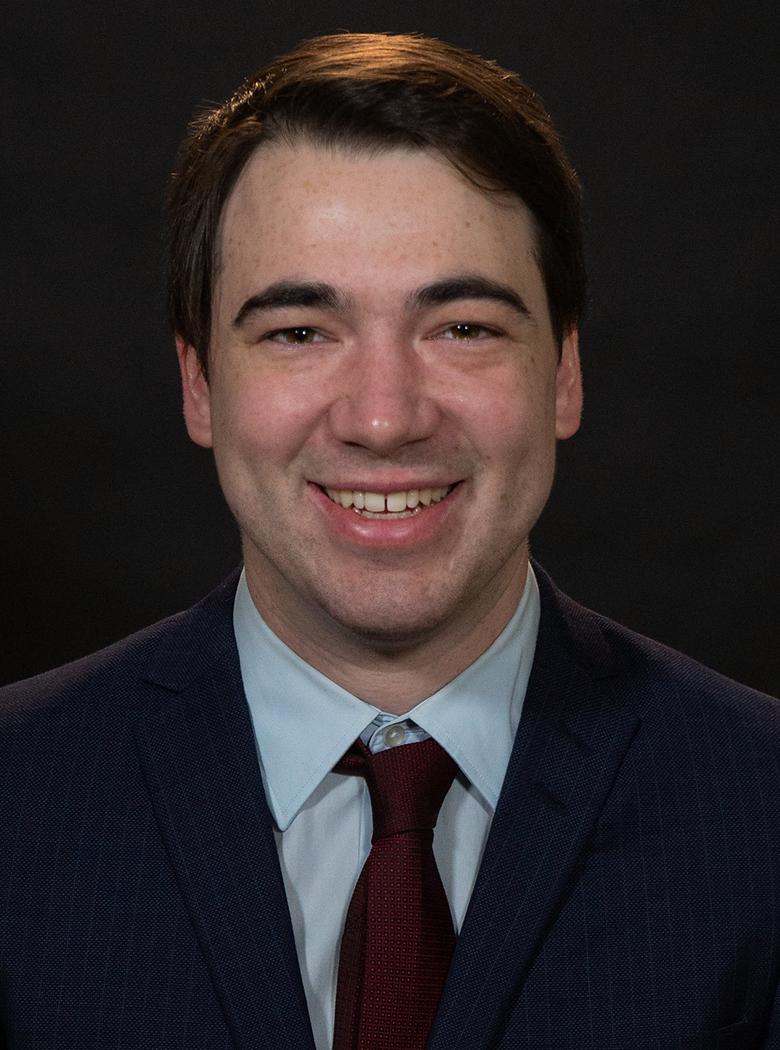 Robert Meiser
Speaker Acquisition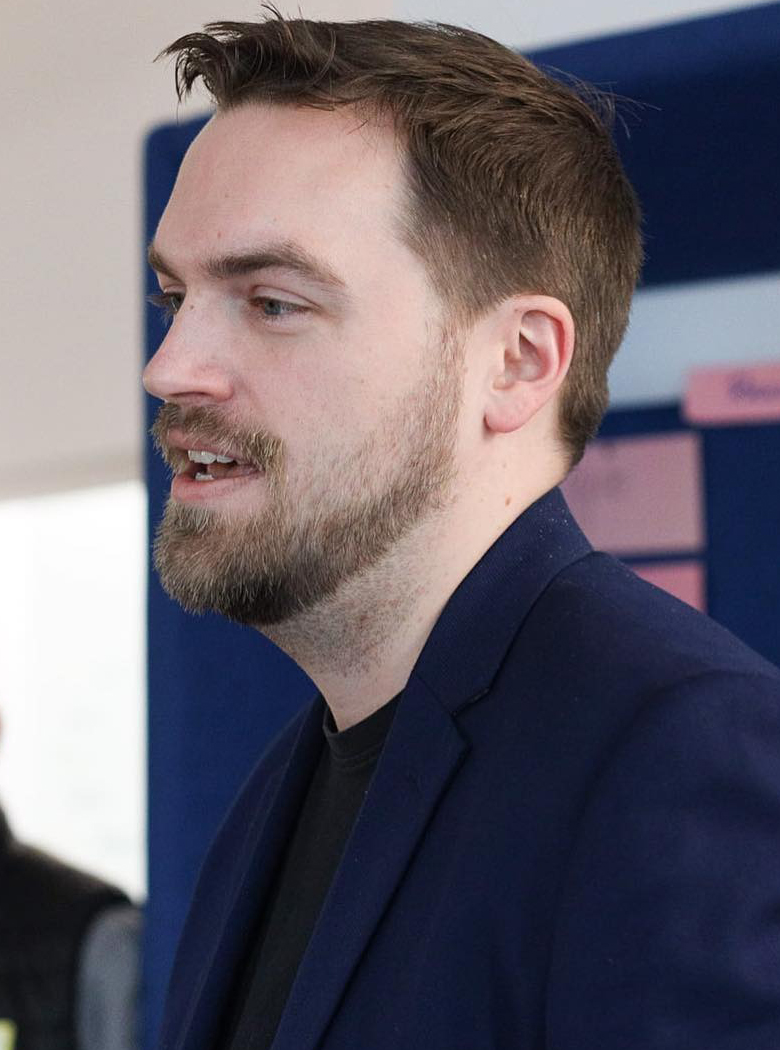 Johannes Meyer
Speaker Acquisition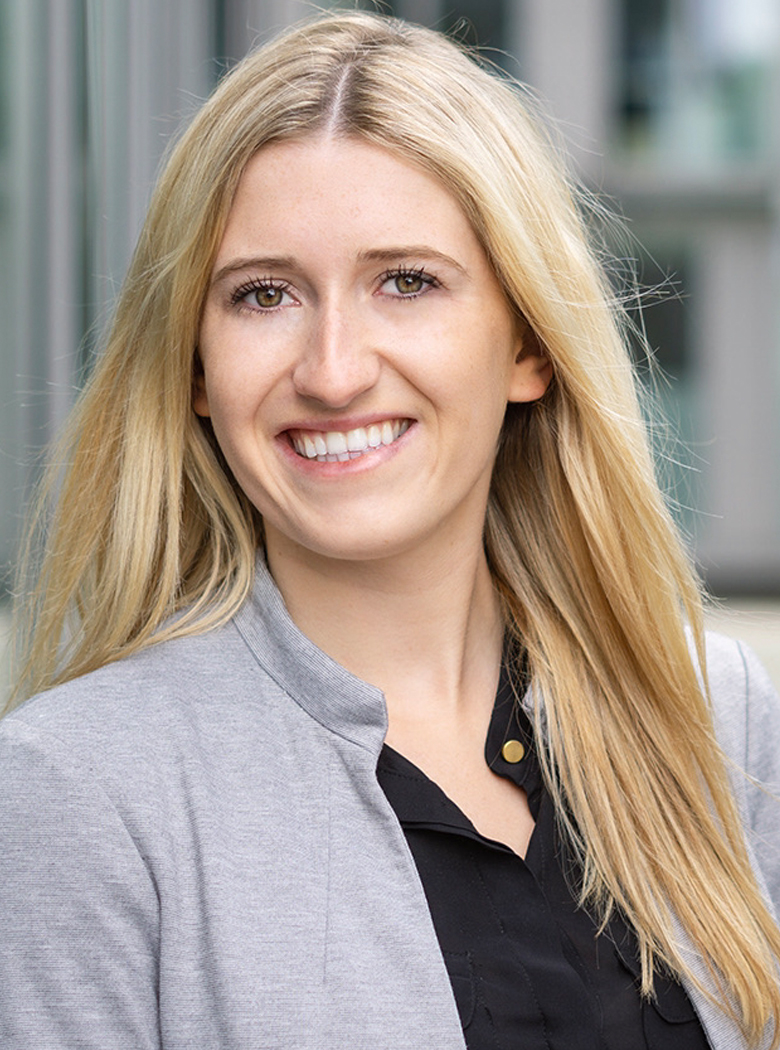 Tess Müller
Speaker Acquisition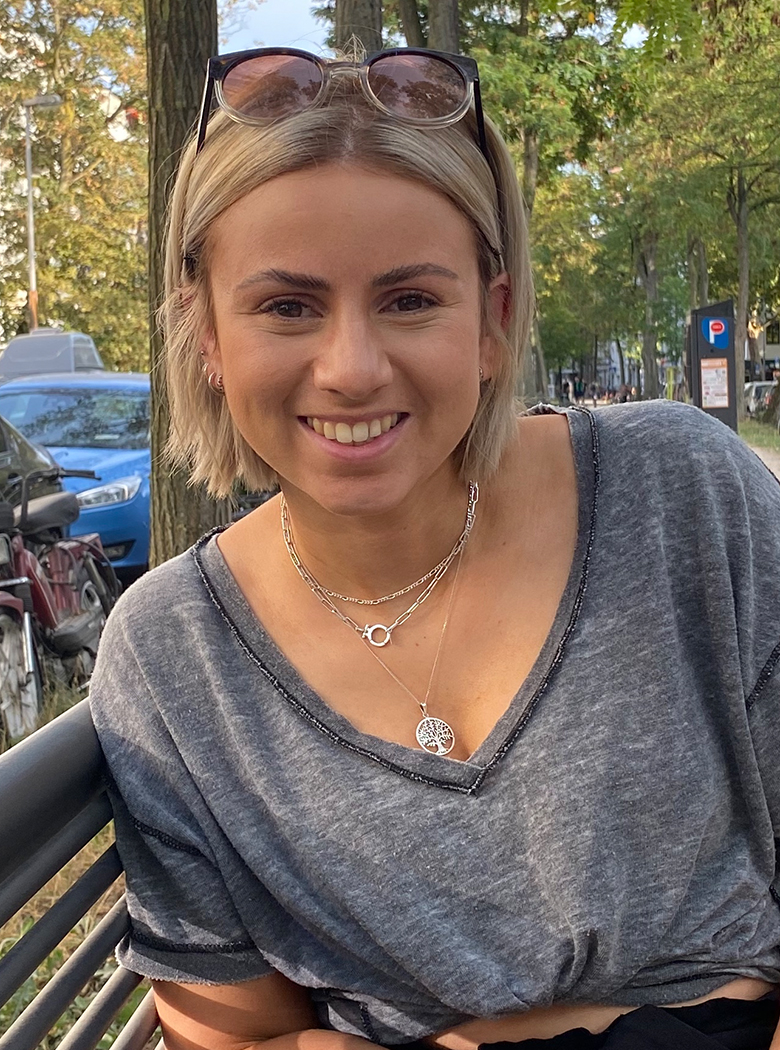 Anna Heuzeroth
Partner Management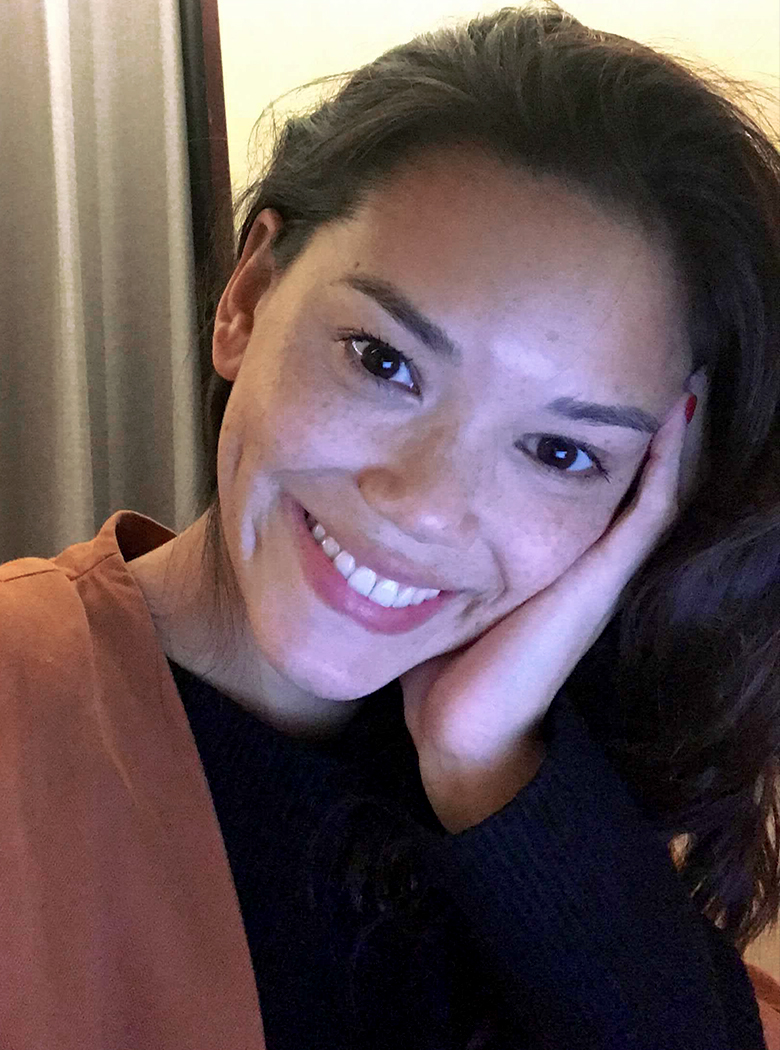 Nicole Gabler
Partner Management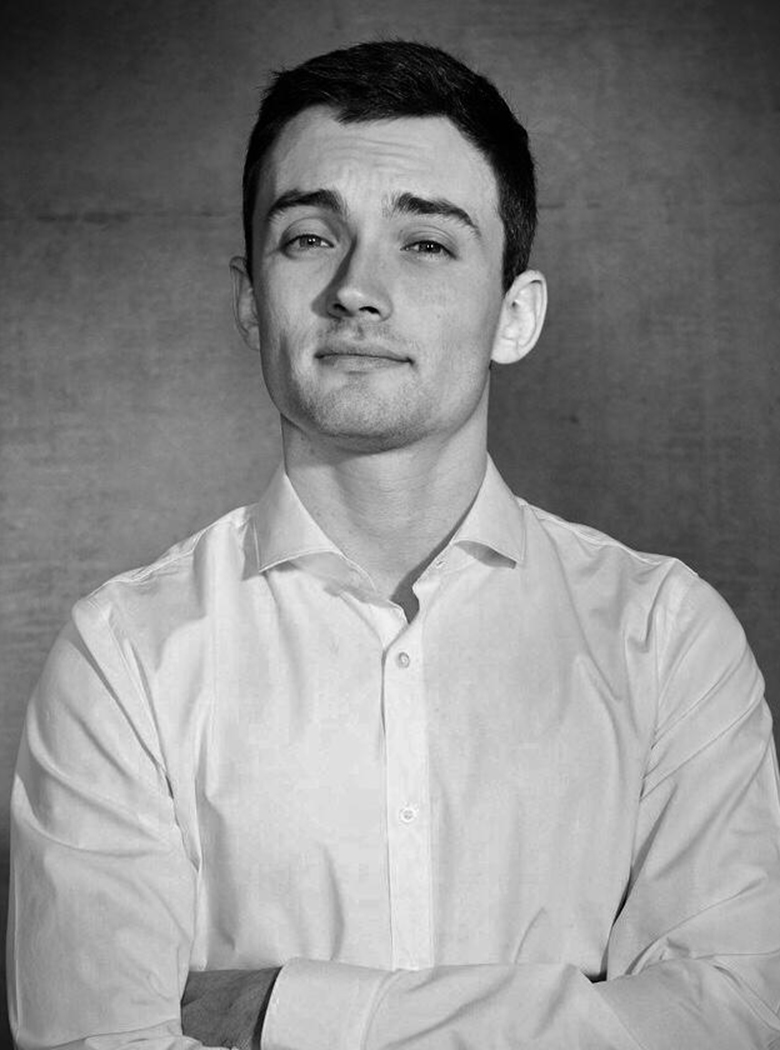 Sergey Shendrik
Partners & Finance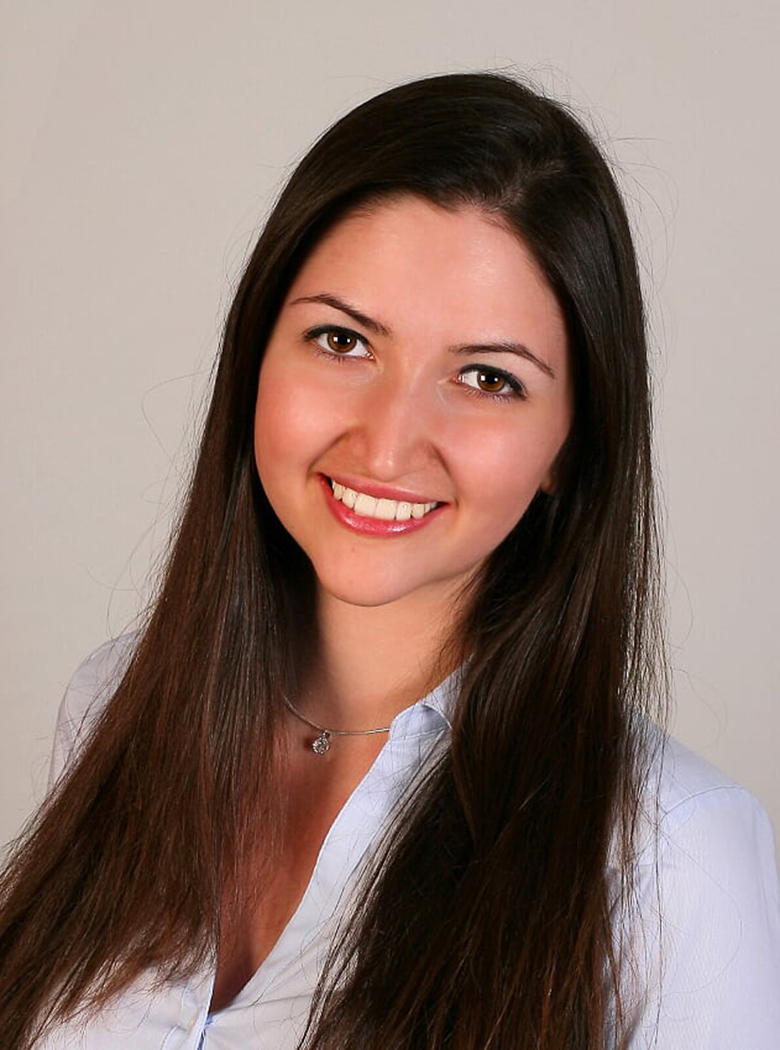 Milica Stopic
Partners & HR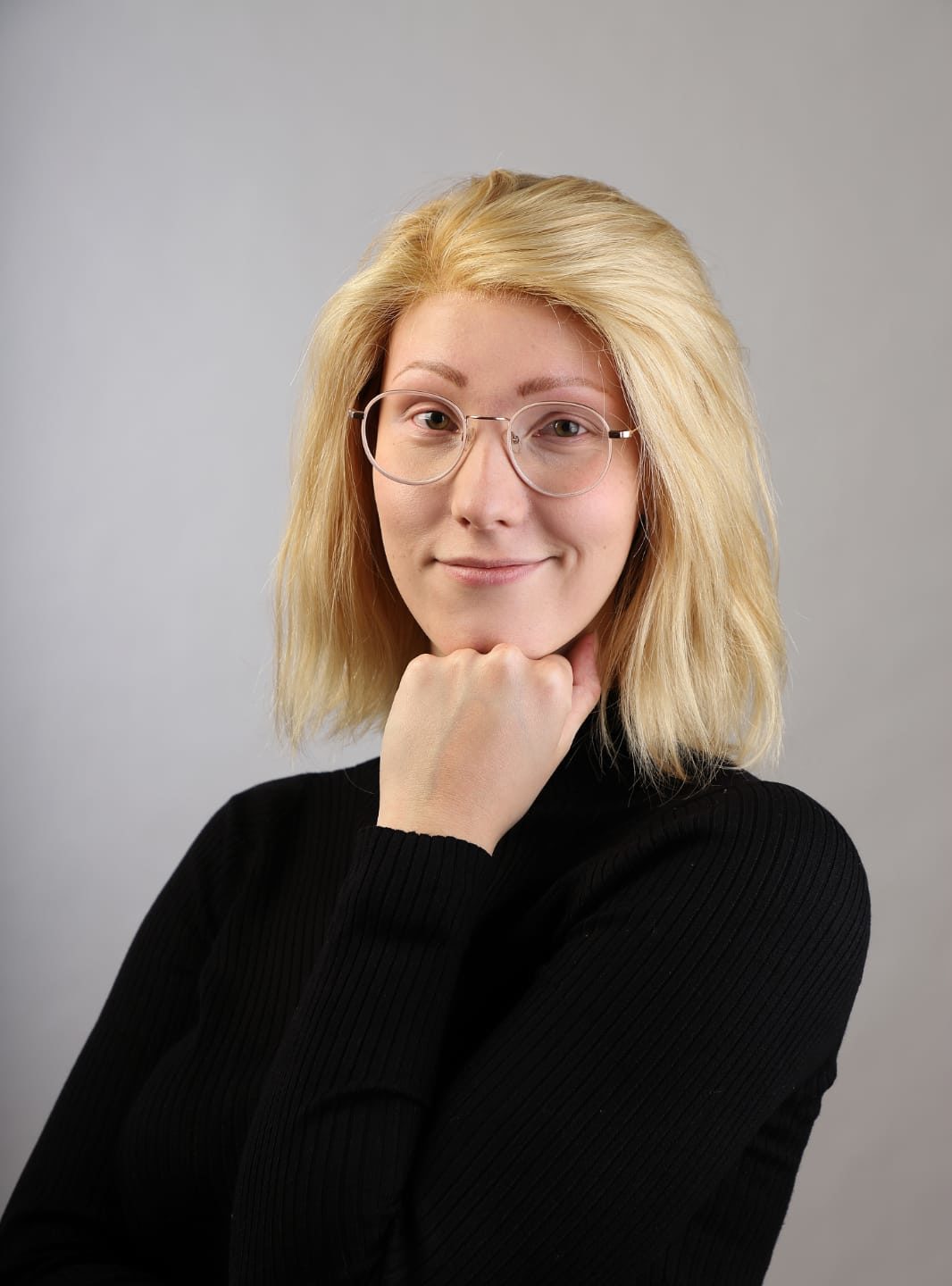 Tabea Wagner
Event Management & Operations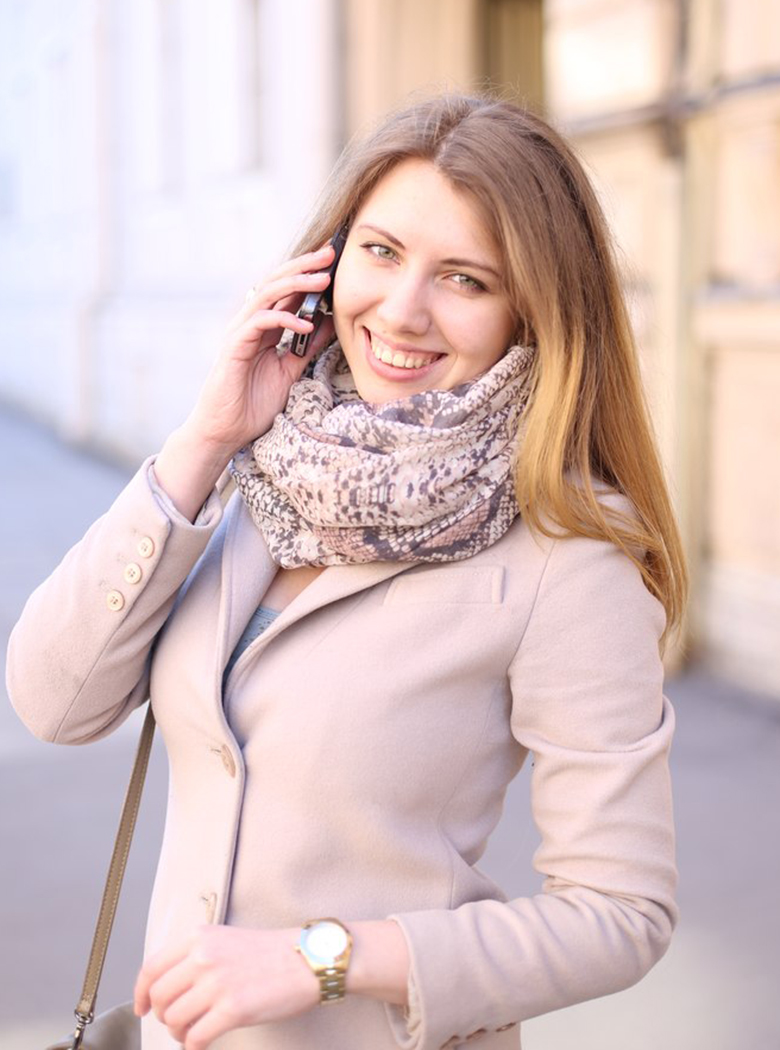 Kira Maksimova
Event Management & Operations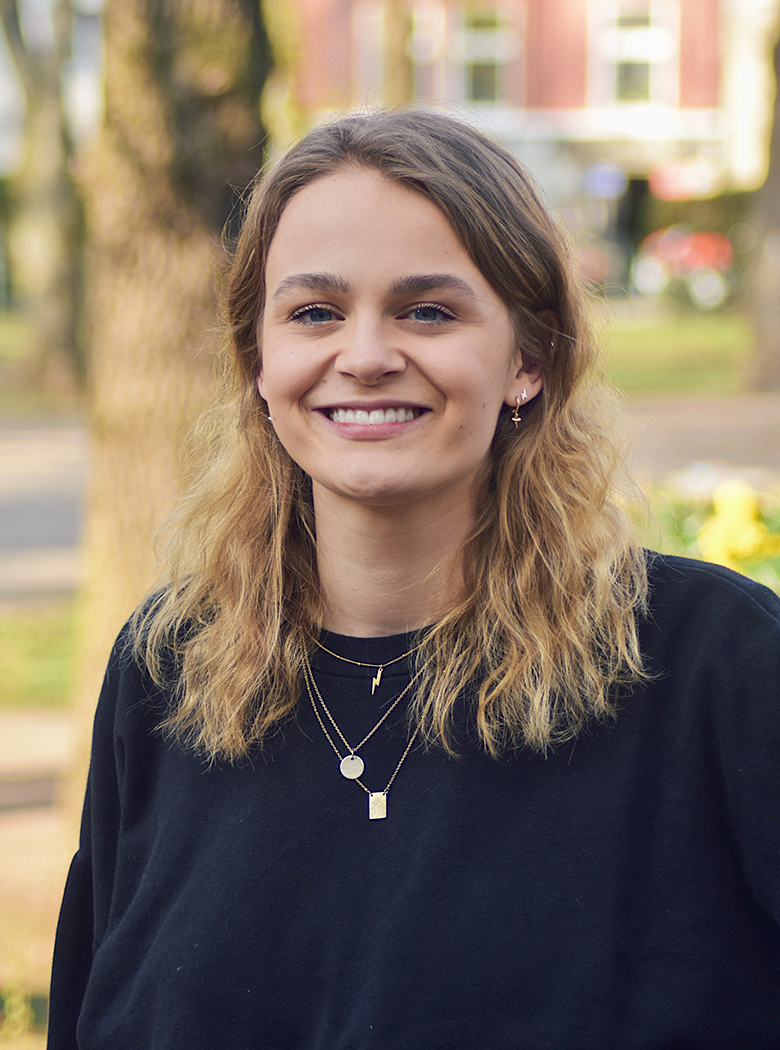 Lilian Rolfs
Event Management & Operations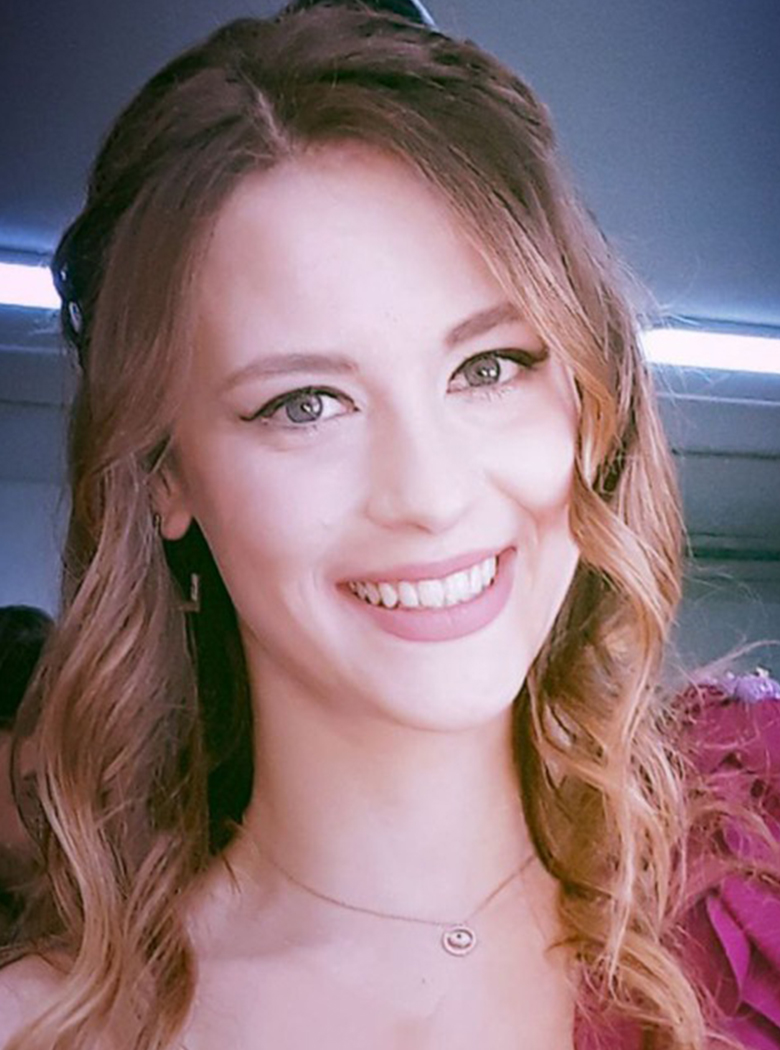 Maria Zoura
Event Management & Operations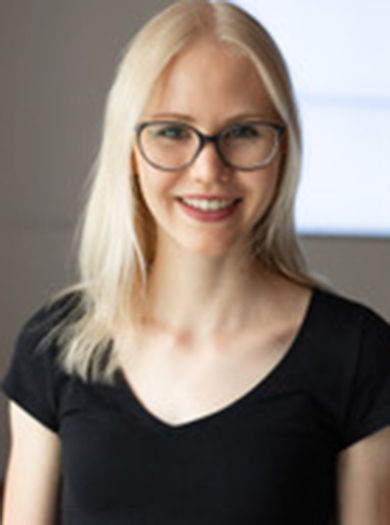 Jasmin Burgdorf
Event Management & Operations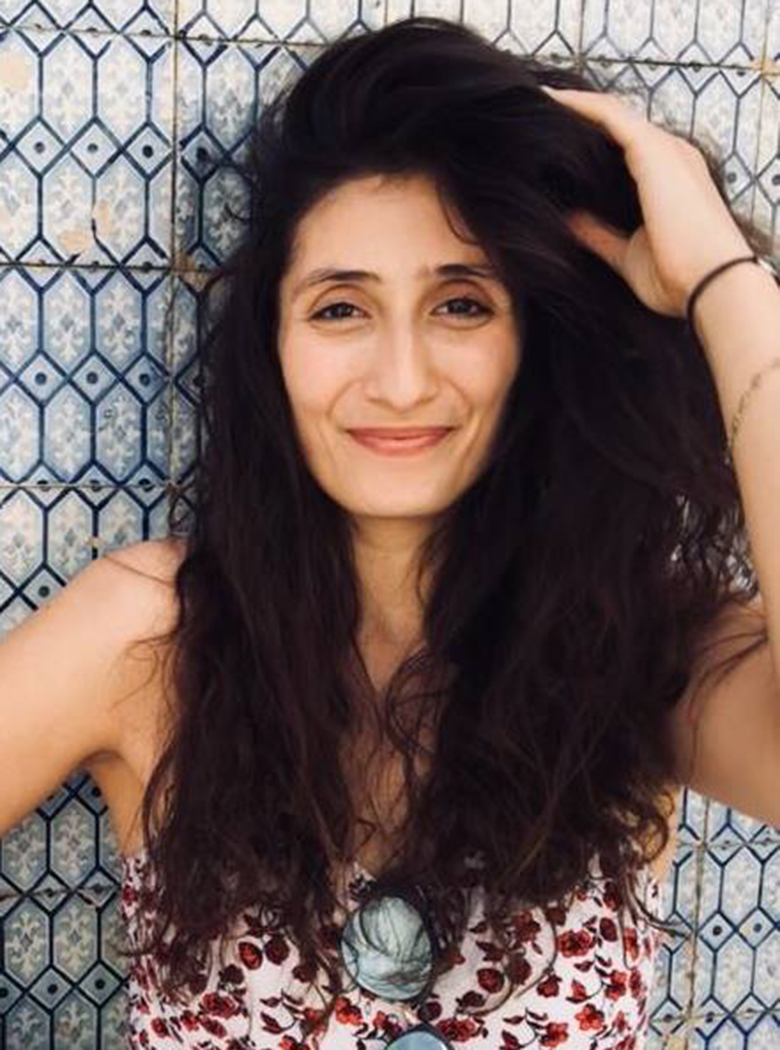 Betül Büsra Tosun
Marketing & Communications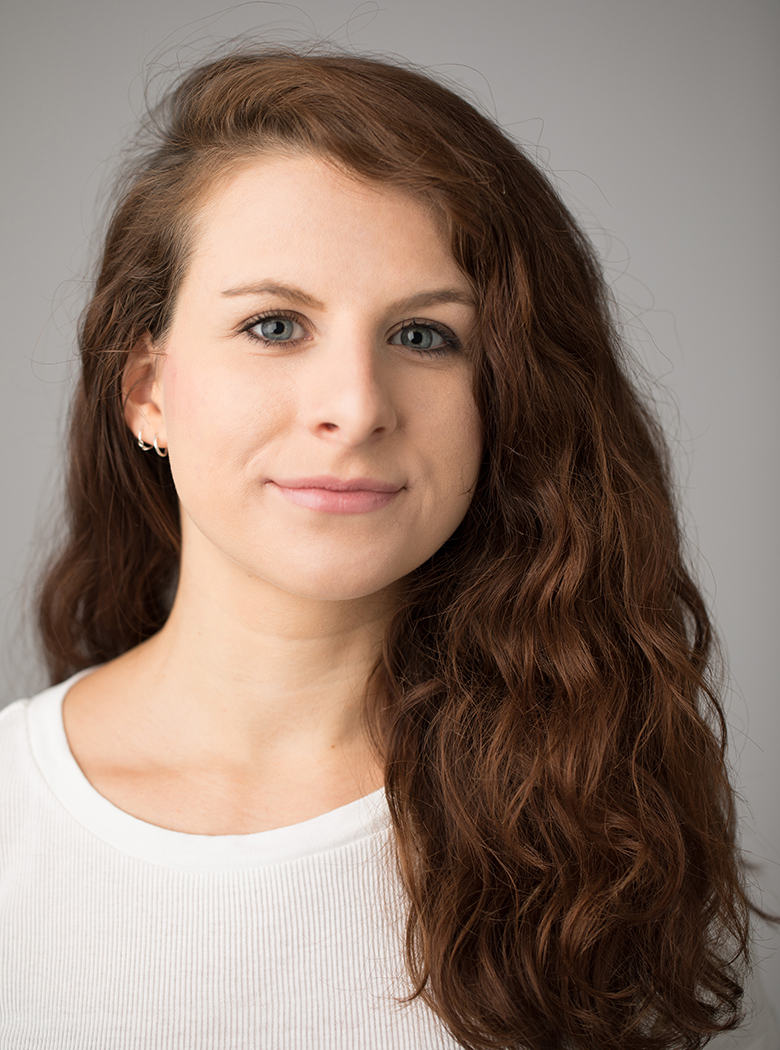 Lisa Daughtrey
Marketing & Communications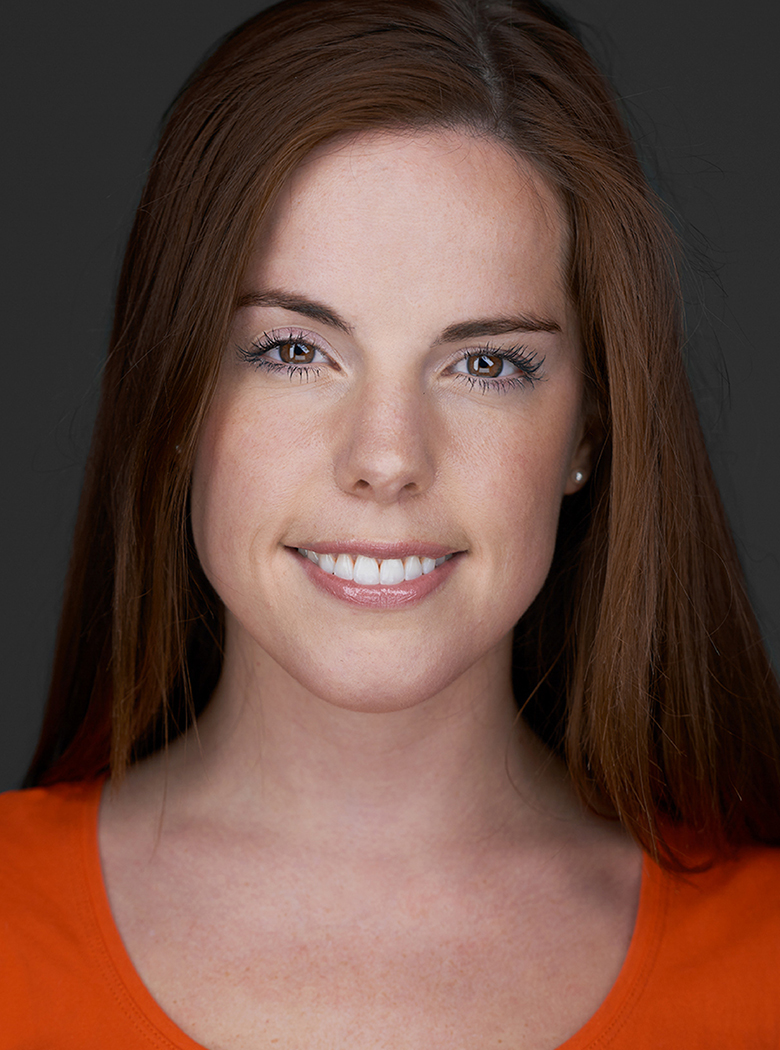 Lina Dörgens
Marketing & Communications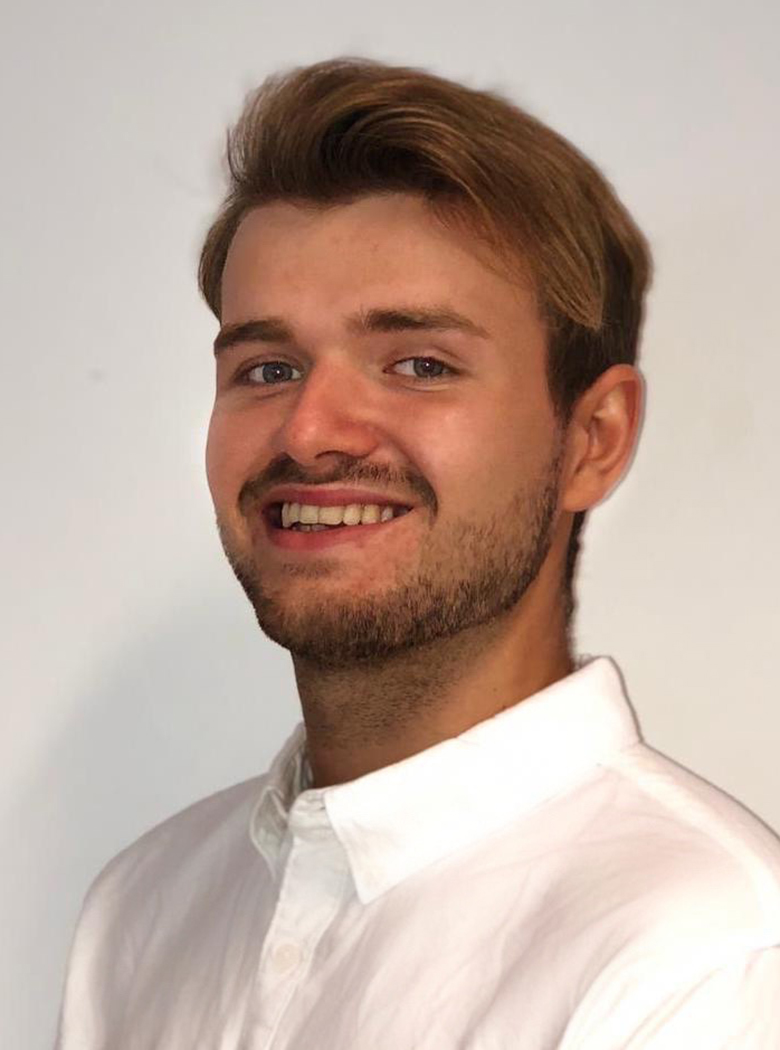 Cedric Schmidt
Marketing & Communications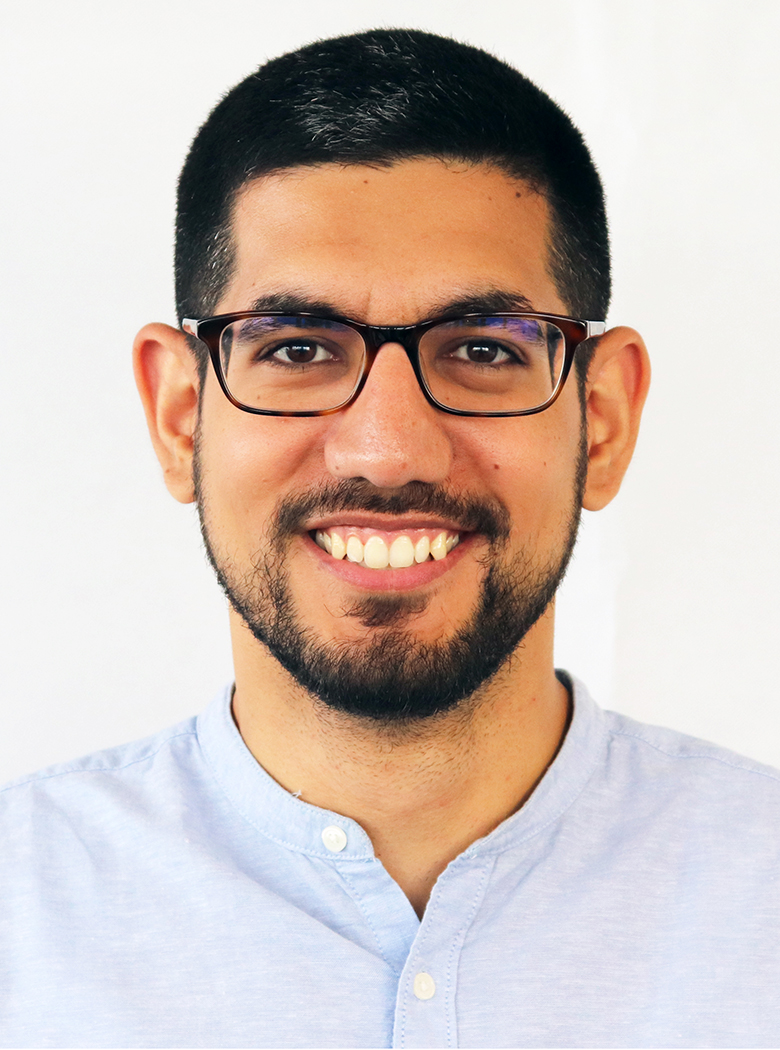 Ismail Cagferoglu
Marketing & Communications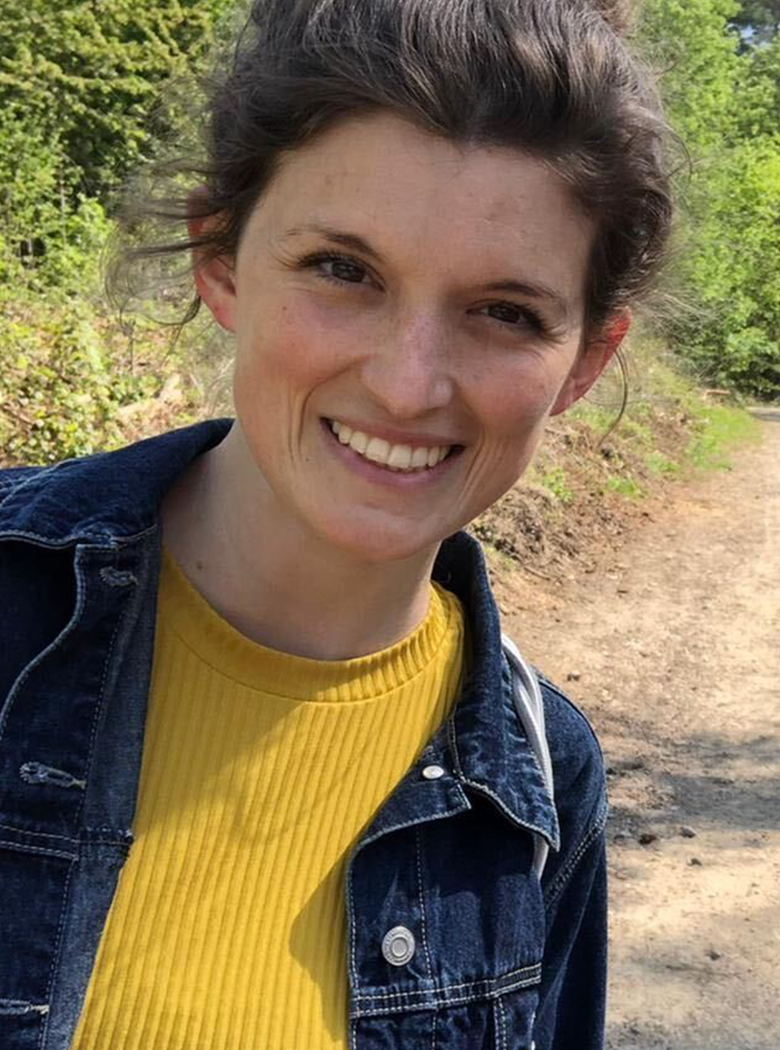 Juliana Brell
User Experience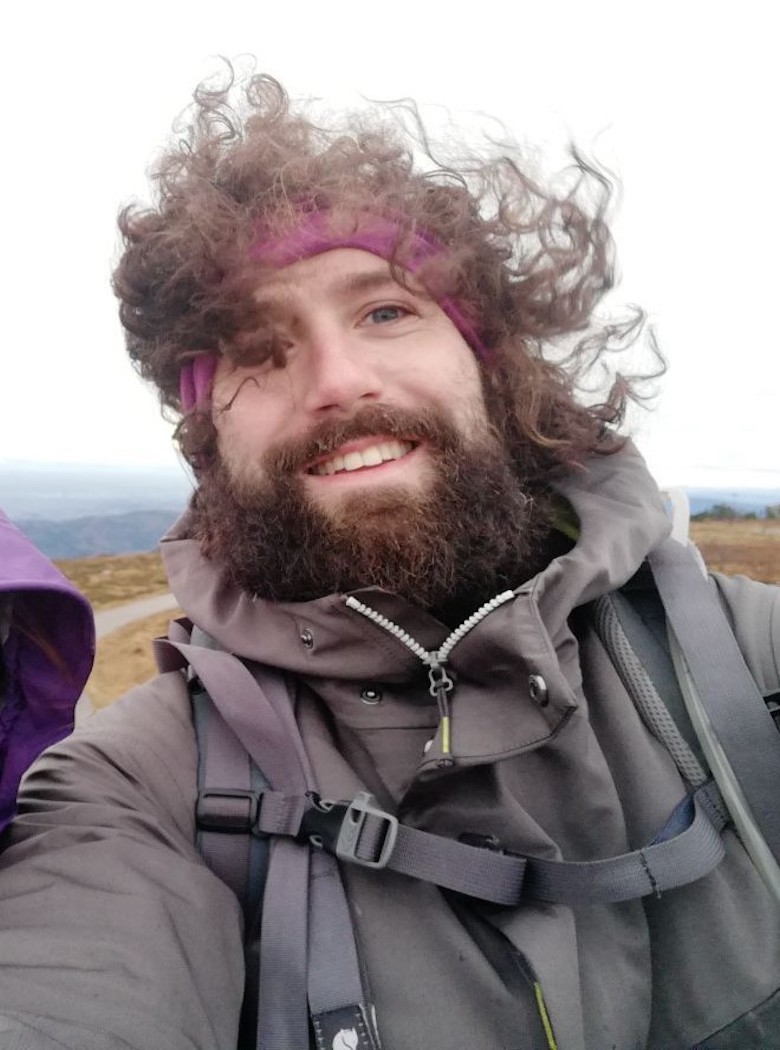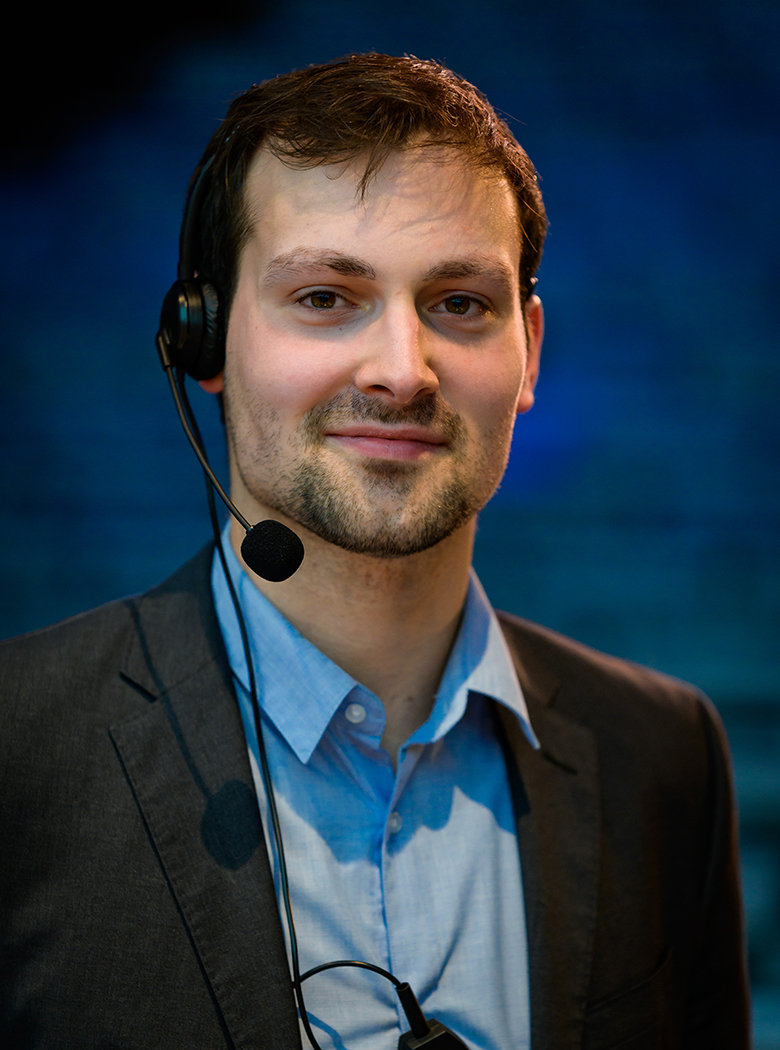 Tim Nievelstein
Production
Something is wrong.

Instagram token error.