About us
We are an international team of volunteers, who are motivated to spread new ideas. Our aim is to organize one TEDx event in Ehrenfeld a year. Every TEDx event is highly depended on the people who organize it. Our collaboration culture makes space for enhancing your strengths and diving into unknown areas. If you are looking for an environment, in which you can turn your ideas into action, our team is your opportunity!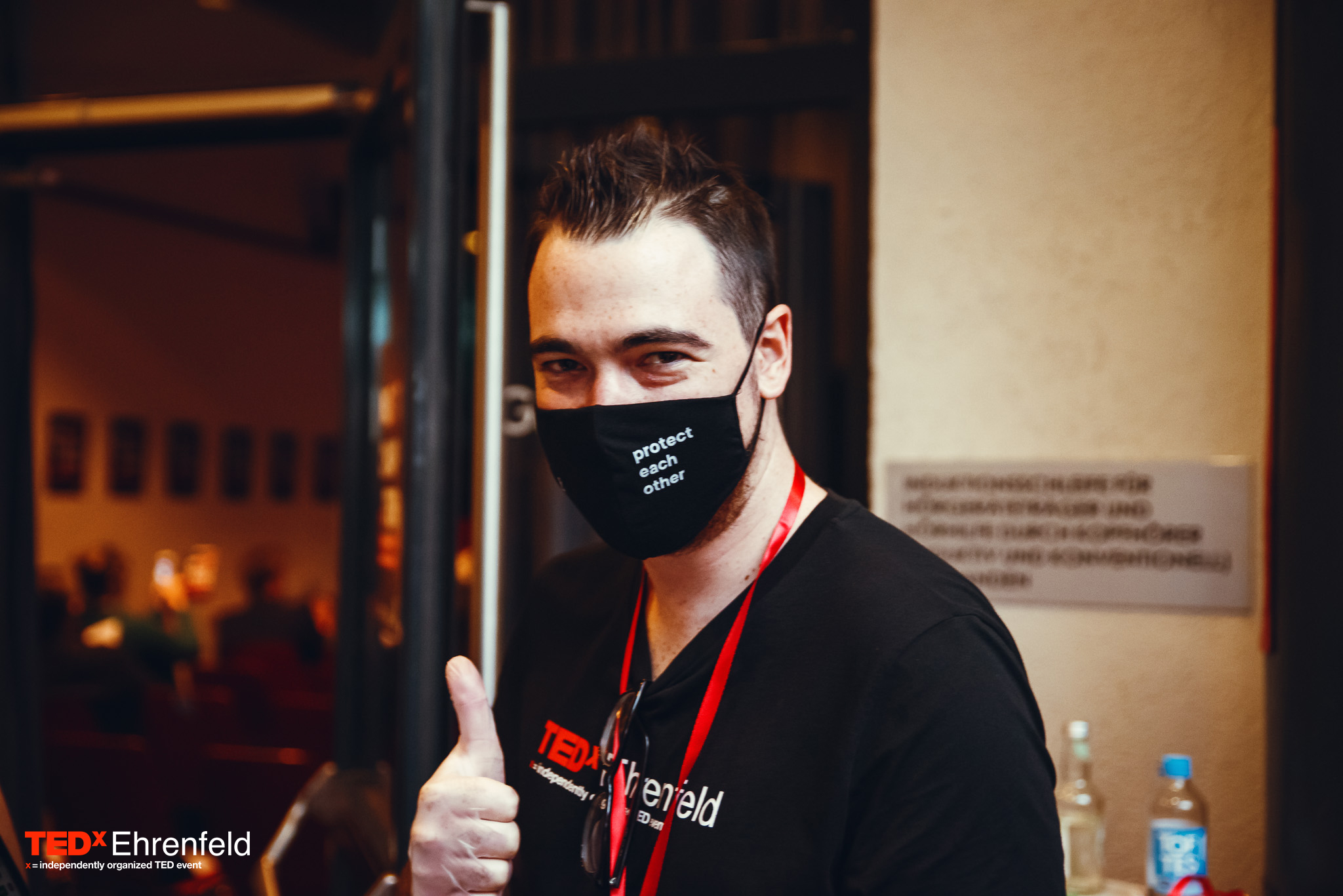 Your chance to participate
Whether you're interested in TEDx talks, you want to work on concepts in an international team or you only want to try out something new, we would be happy to welcome you in our team. You can use and foster your strengths in the following areas:
• Marketing & Communications
• Event Management
• Project Management
• Experience Design
• Direction
• Sponsoring
• Speaker Akquisition
• Human Ressources
• Production
Apply to join us
Are you interested in joining our team? If yes, we are looking forward to getting to know you! Just fill in the following form in order to give us a first impression of you. We will get in touch with you soon.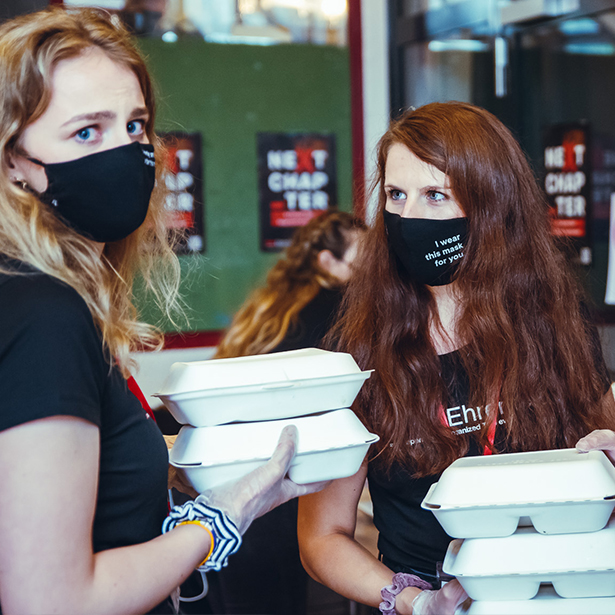 Fill in your details

to Apply!