Talk topic: Why we need to rethink the way we see fashion.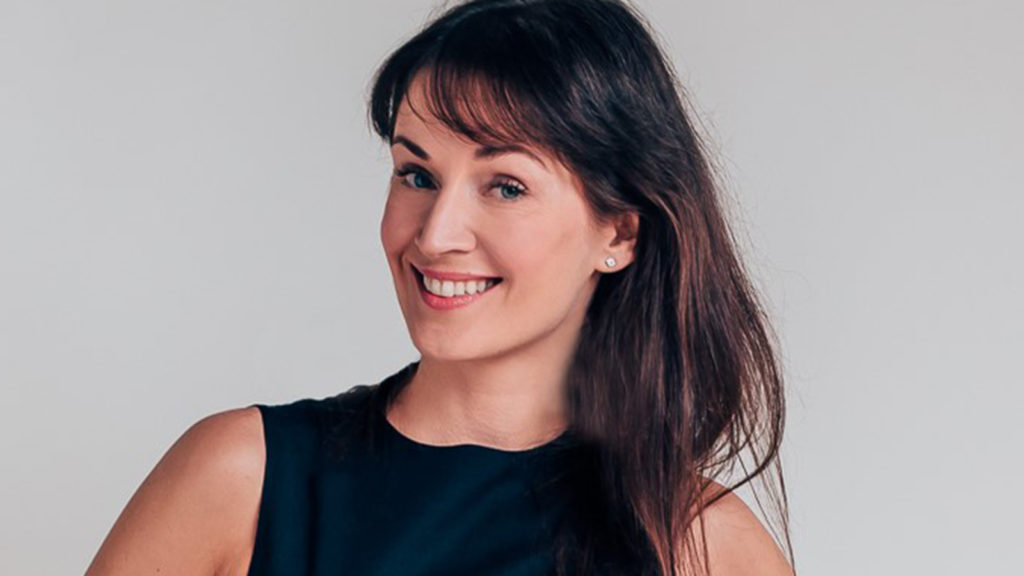 Fashion is deeply rooted in culture and our individual perception of identity. Fashion reflects the spirit of our times and is the closes way we can connect to art and culture. However, clothes we choose to wear often do not align with our values. In the 21st century, consumerism and fast fashion got woven in the fabric of our culture. While fast fashion democratized fashion and allowed everyone to communicate through clothing regardless of their economic backgrounds, the modern fashion industry came with major social and environmental costs.
Moreover, with clothing costs going down, we stopped valuing the art and craft of fashion making and often forget about the amount of natural resources that go into the garment production. Global Fashion Agenda and BCG estimates that textile waste is estimated to increase by 60 percent between 2015 and 2030.  A study by WRAP shows that extending the life of clothing by an extra nine months of active use would reduce carbon, waste and water footprints by around 20-30 percent. Thus, working towards increasing the active life of the garments is a significant opportunity in driving the fashion industry towards sustainability. It is a huge opportunity to make a difference! However, to achieve this, we need a cultural shift.
In her talk, Dr. Monika Hauck will contemplate on how she lost and regained passion and meaning in the fashion industry!
Dr. Monika Hauck
Social activist, entrepreneur, and open innovation researcher – Dr. Monika Hauck is the founder of Change Room, a knowledge and community platform, which connects sustainably driven fashion entrepreneurs and innovators with conscious consumers as well as established businesses.  She is a strong proponent of sustainable and inclusive entrepreneurship and is a City Ambassador of a British social enterprise Fashion Revolution. Born and raised in Lithuania, she experienced the breakdown of the Soviet Union and could observe the effects that communism system had on the popular culture as well as societal relation to fashion and crafts. Monika stated traveling the world at the age of fifteen working as an international fashion model.
Now, after ten years of a break and a Ph.D. in Innovation Management, she returned to the fashion industry with a purpose to promote more sustainable and inclusive fashion production and consumption practice. A polymath and contrarian, she is active as a speaker, educator and strategic advisor to startups and established organizations.