Talk topic: Does the world need to be a better place?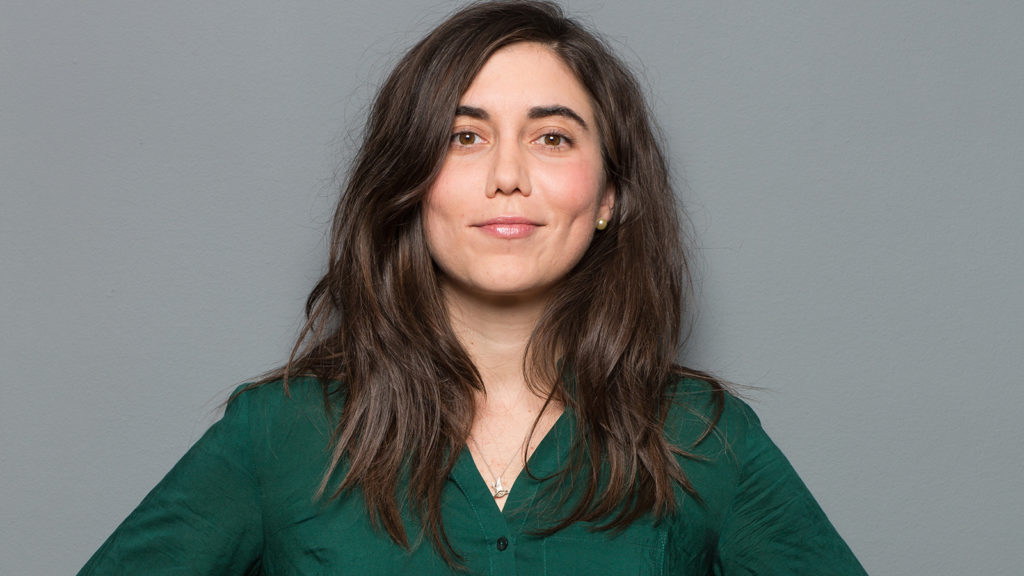 Marcela was born and raised in Caracas, Venezuela, a strange and magic place which substantially shaped her understanding of life. Born to immigrant parents into a cornucopia of cultures and landscapes helped her accept that the world is big enough to fit us all and to embrace our different ways of existing. As she grew older and more aware of the consequences and implications of power dynamics and inequality an urge to change things started to develop. This led her to study law.
During her years in university she explored different places and people, studied theatre, film, healing therapies and other quirky activities, led by an insatiable curiosity and an almost compulsive desire to understand the complex systems and dynamics that shape our societies, which she assumed would help her figure out "the solution" to our dilemmas… that was quite exhausting and even if fun, not the smartest way to study the world. So, she took a step back, decided to focus on environmental and indigenous rights and see what I could do to contribute to these causes. After finishing my LLM in Environmental Law in Sweden, she took some time off to check in with Venezuela. 
She understood that inner work would be pivotal for developing the strength and clarity needed to take on bigger challenges, so she trained to become a yoga teacher, which is currently a fun and exciting side job she engages with, when she is not working at right. based on science, a Frankfurt based company whose mission is to increase transparency about the risks and opportunities that climate change with the hope that this will prompt companies to understand themselves as part of the systems in which they operate and depend on. Still full of questions, she continues to explore topics such as death, grief, transitioning societies and is slowly getting inspired by the possibilities that play and theatre can have on enacting social and emotional change.
Fun fact:
She suffers from existential ADD.
Favourite TED Talk:
Becoming Invisible | Eve Annecke | TEDxCapeTownWomen